We can all agree that internet and social media has become a necessity and part of everybody's life, and with the health emergency this has increased. And even this helped us to stay connected in the distance, the new generation is growing up without a physical social interaction and in the future this can be a huge problem that may affect all of us.
As a parent, you should instill to your children family interaction that will help them to stay healthy physical and mentally. And even though life has become really busy and our weekends have been getting away from us since home office is our new reality, we should dedicate our weekends to enjoy some quality family time.
To keep you motivated we came up with a list of family fun activities to get you out and enjoy your family.
1. PLAY A BOARD GAME
This activity is not only fun! But also increases brain function by stimulating brain areas that are responsible for memory formation and complex thought processes for all ages. Check out some board games that will turn on essential cognitive skills, such as decision making, higher-level strategic thinking, and problem-solving.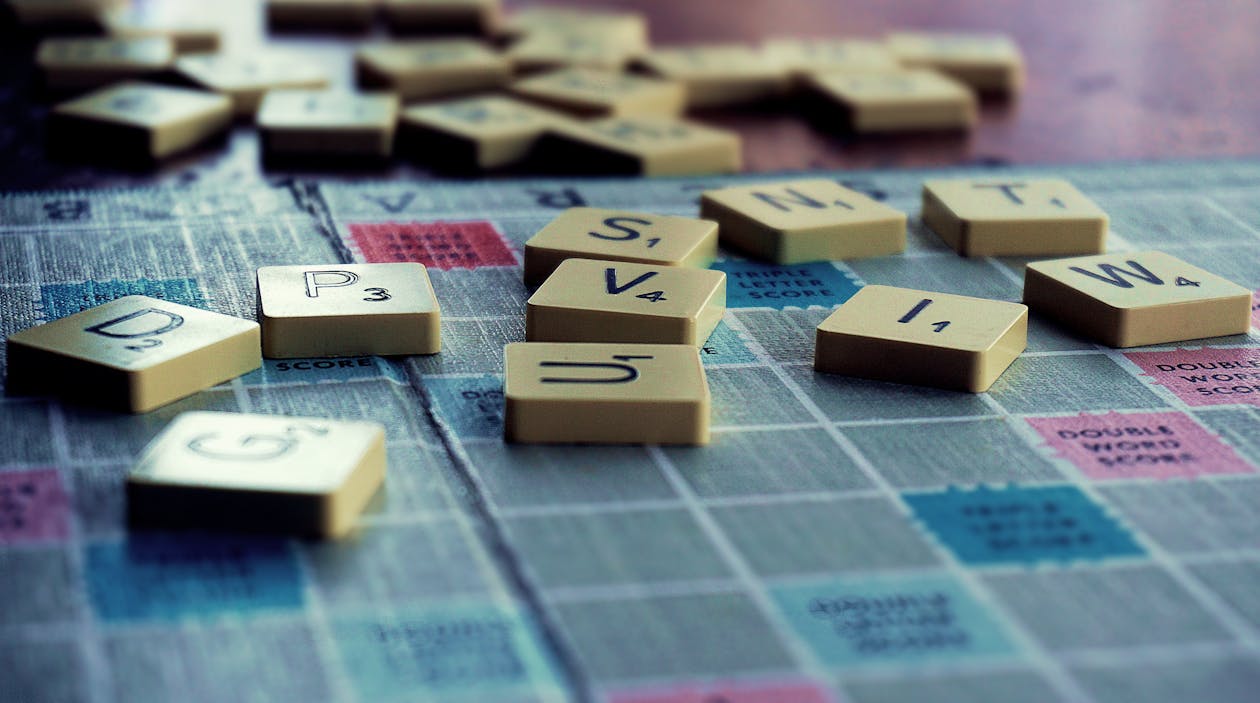 2. GO TO A ROADTRIP
Roadtrips can be te best way to create fun memories with the family. They do not involve other people and you can travel comfortable in your car with no rush and enjoying the view. The destination is up to you! You can go to the beach and get a nice tan while the kids build sandcastles, you can pack a picnic basket and go to a near mountain surrounded by nature and fresh air or, for a more interesting day, you can pack a penda and a little notepad and go family Geocaching!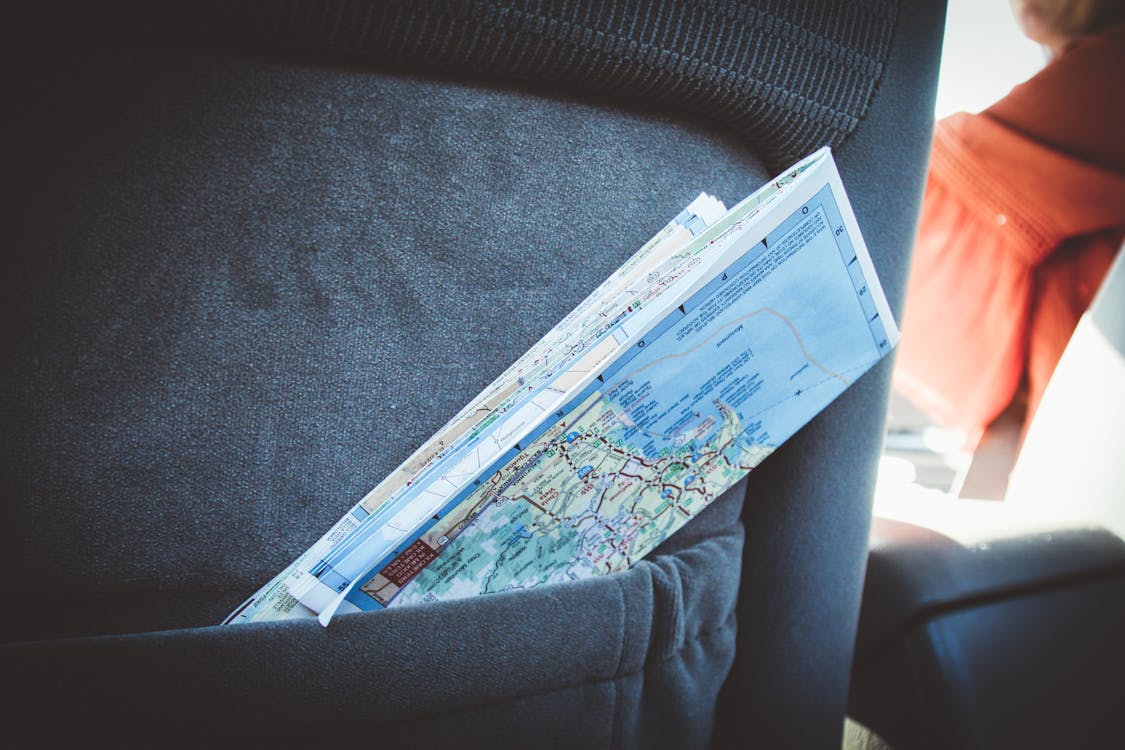 3. LET THE KIDS COOK DINNER
This will depend on the age of your children of course, but they love knowing they're contributing to dinner. If they're old enough to chop, let them chop up ingredients, or if you've got teens on your hand… let them make the whole dinner.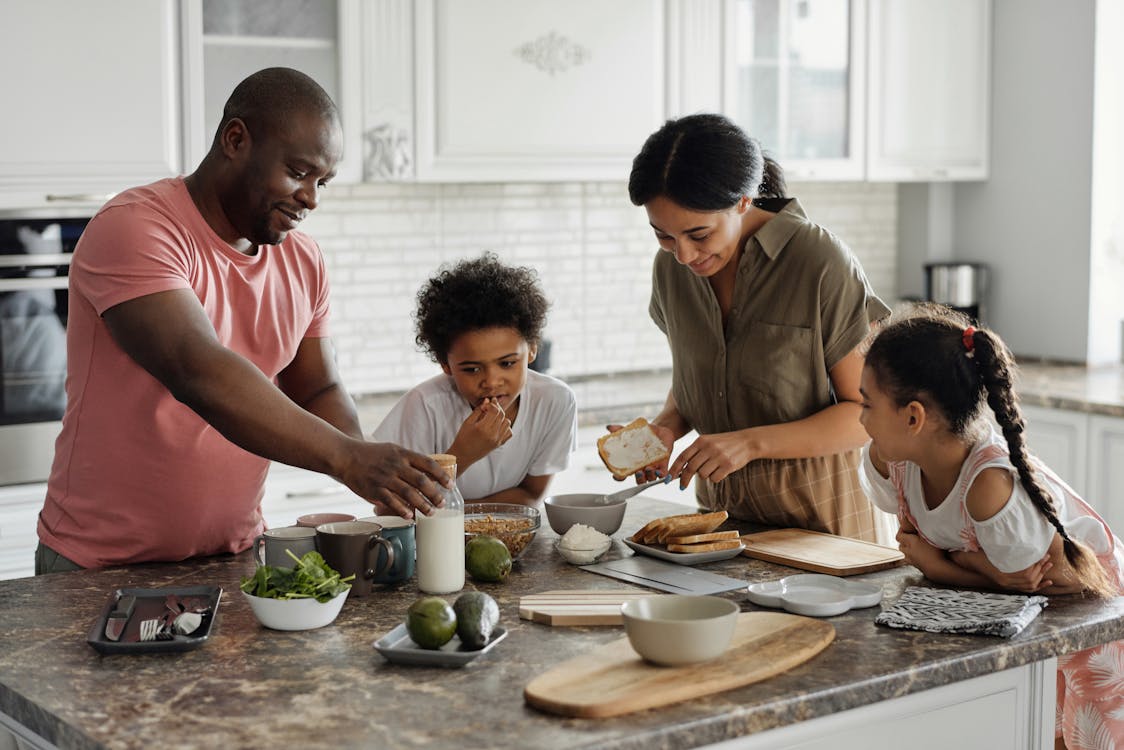 4. GET A FAMILY PORTRAIT DONE
This is not only a cure way to document your kid's growth and relive memories in the future, but it is also a great excuse to get a matching family outfits! Your family will never forget about it, believe us.
5. GET BAKING
Baking with your kids can be messy and fun! Do not worry about the result, but enjoy the process of playing with the flour and variety of flavours and colours that bakery has! This activity will totally prioritize family time for your kids in the future.
6. READ A BOOK
Creating a daily family reading habit gives children a boost over their imagination.This is not only a is a long-term investment in vocabulary exposure, but reading experiences can also give children the chance to ask questions about words they don't understand, which leads to more effective reading and a bigger connection between both of you.
7. DO A PUZZLE TOGETHER
Puzzles work cognitive skills and can help children to understand how following step-by-step directions accomplish a certain goal. You can start with a small one, or go big with a HUGE puzzle that really challenges you and your family.
8. DO SOME CHORES
Chores help kids learn responsibility and self-reliance. Assign regular tasks that personally affect them, such as cleaning their room or doing their own laundry, can help them become more self-reliant at the same time. #Chorestime!
9. HAVE A FAMILY MOVIE NIGHT
Having movie nights with your family during weekends is a great way to spend time together. This activity can strengthens bonds, promote family togetherness, and builds tradition. So choose your favourite movie and make some popcorn because this is a activity that for sure all families love!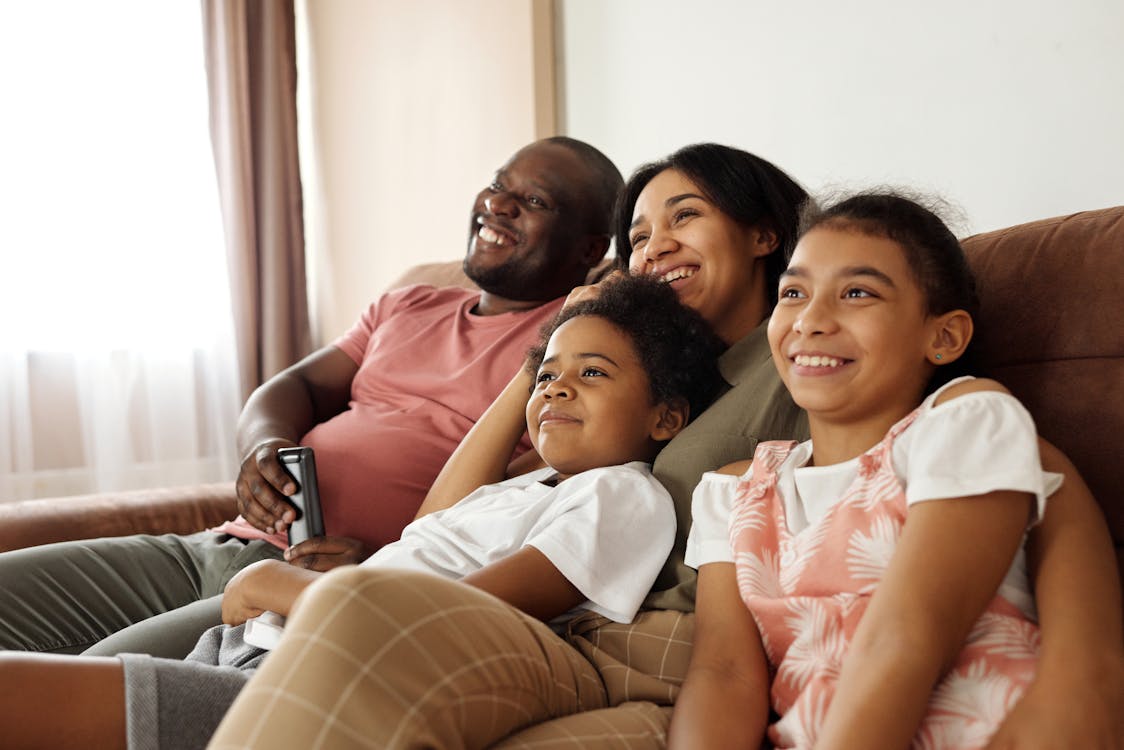 And if you are looking for a more unique way to enjoy movie night, you can get some family sleepwear and pijamas for all!
10. AND FOR WHEN THE KIDS ARE SLEEPING…
Even though your kids health and happiness should be the major priority, keep the flame alive between you and your partner it is also a social interaction that every couple need. #SpiceItUp with Yoins misterio's underwear for him and Yoins intima's lengerie for her.
Who knows, maybe the family can get bigger and that means more family time for you!